Big Brother: Livejournal Season 3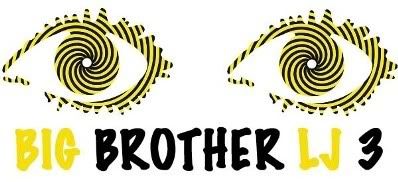 Have you ever wanted to be a houseguest on Big Brother? Well, here's your chance!
bigbrother_lj
is an online version of the Big Brother reality TV show, and we are currently accepting applications for our third season.
The deadline to apply is Saturday December 2!
Go
here
to fill the application out and send it to bigbrotherlj3@gmail.com when you're finished.
If you have any questions, email us at bigbrotherlj3@gmail.com. We look forward to hearing from you! :)